For some reason, June 12, 2010 was probably the most-requested date of the whole year for me. I turned away one bride after another for the date, because I'd already been booked – by one of my favorite brides of the season. The instant I read the first email from Stef, I knew I wanted to photograph her wedding at the Wainwright House. Luckily, she felt similarly about me. I was fortunate enough to be able to photograph Stef's nieces last year, so when I showed up to photograph her wedding, I knew quite a few members of the family, and they made me feel even more at home.
So many great Etsy details!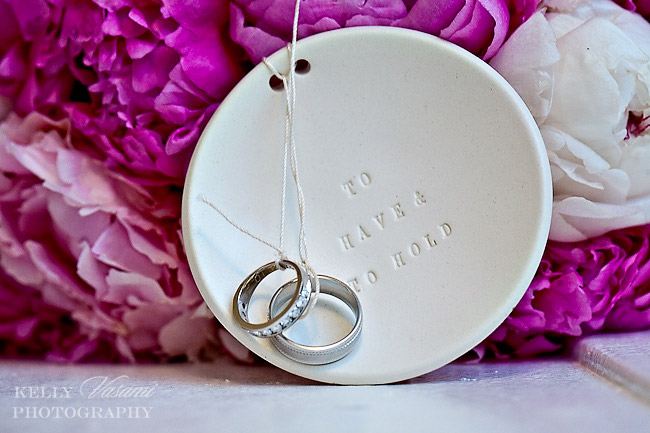 One of my favorite photos, ever. (I've photographed this little cutie before).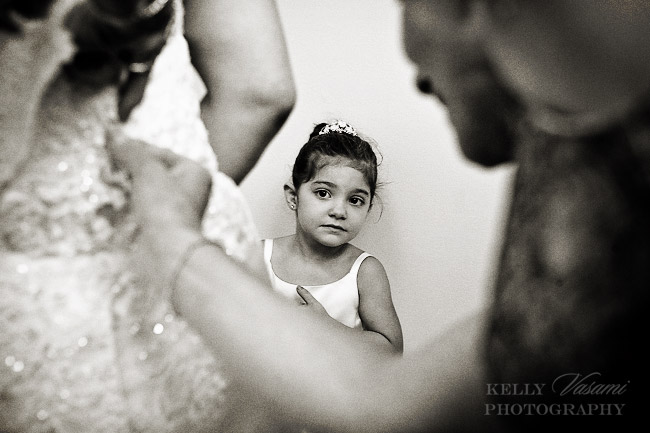 And this one, of Stefanie descending the stairs to see her grandfather, is so precious.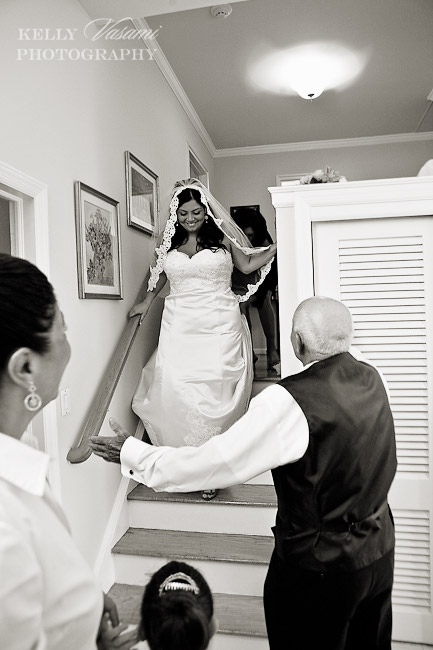 The cermony was held at Immaculate Heart of Mary (IHM) in Scarsdale.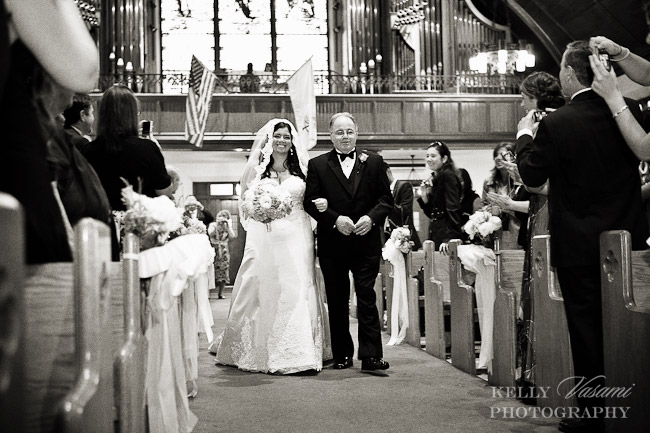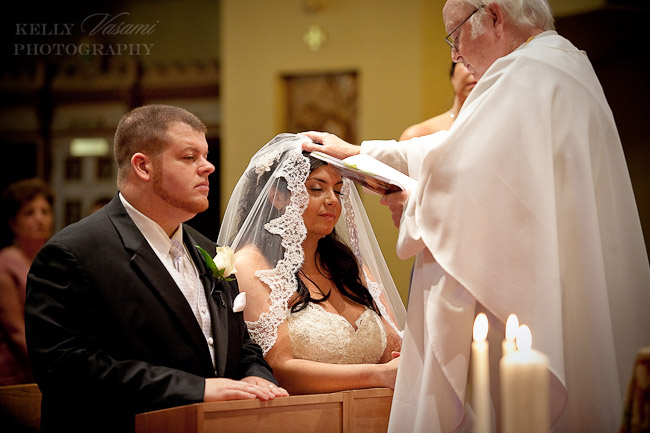 The luck of the Irish…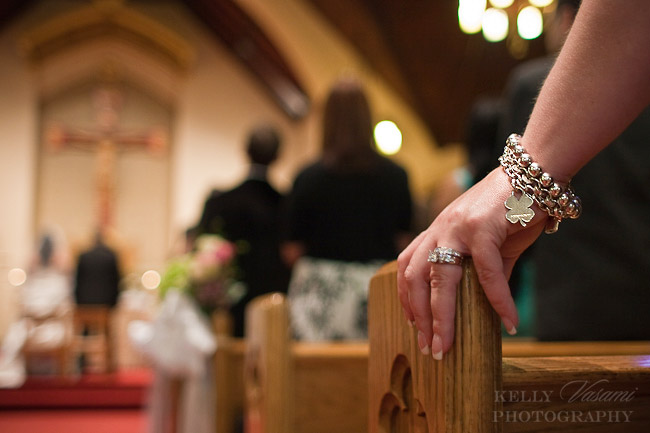 My brides are known for having amazing taste in footwear.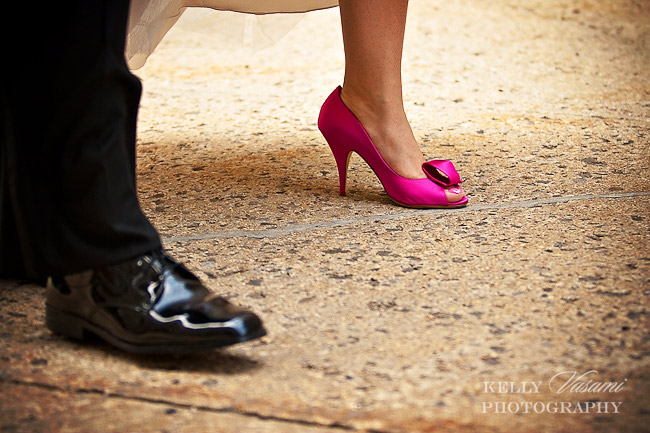 After the ceremony at IHM, we headed to Wainwright House in Rye, which is a spectacular location to hold a wedding. The waterfront property is just stunning.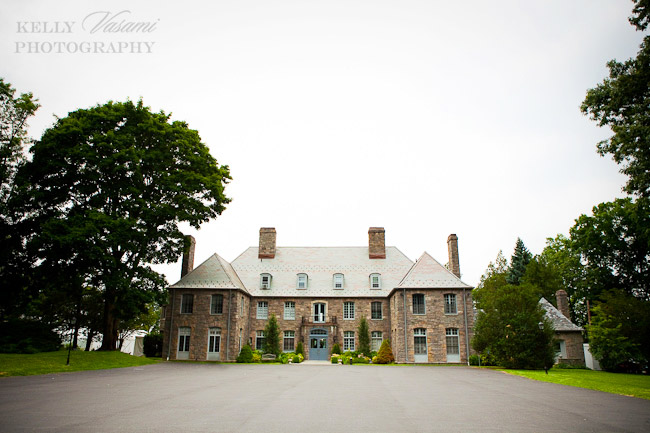 Also stunning? This bride: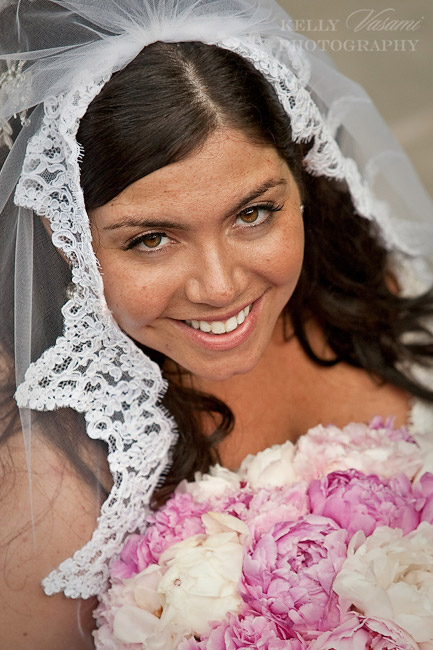 Stef's bridesmaids were pretty cute too. I loved these navy blue bridesmaid dresses.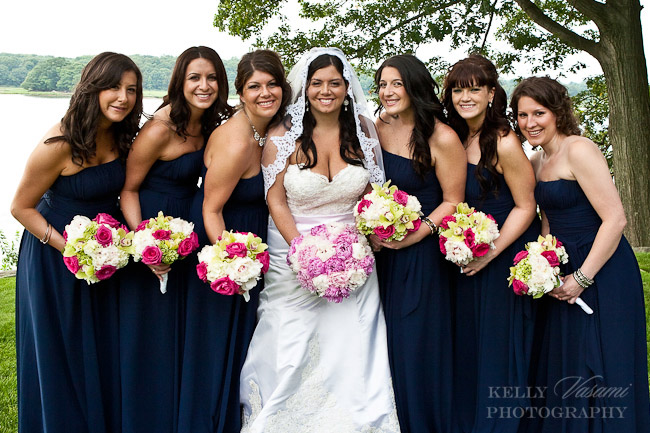 The flowers and details were really gorgeous. I expected nothing less from Stef, who like myself, is a big lover of flowers and details. The catering was done by Cornerstone Caterers, who did an amazing job.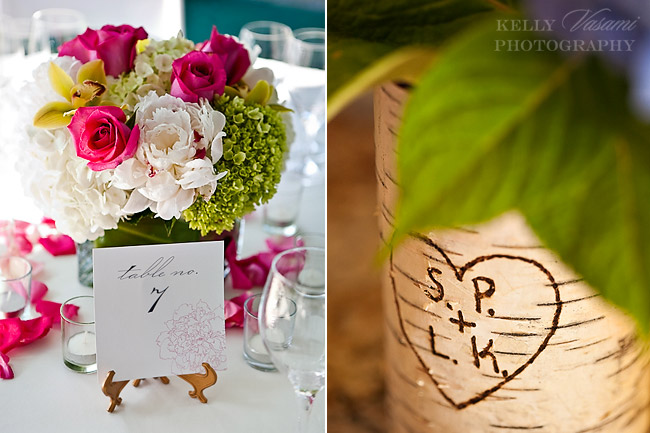 Stef had these cufflinks made (again on Etsy) showing where they met (Boston) and where they got engaged (New York). With Stef being from New York, and Lenny from Boston, there were more than a few Yankees/Red Sox jokes tossed around that night.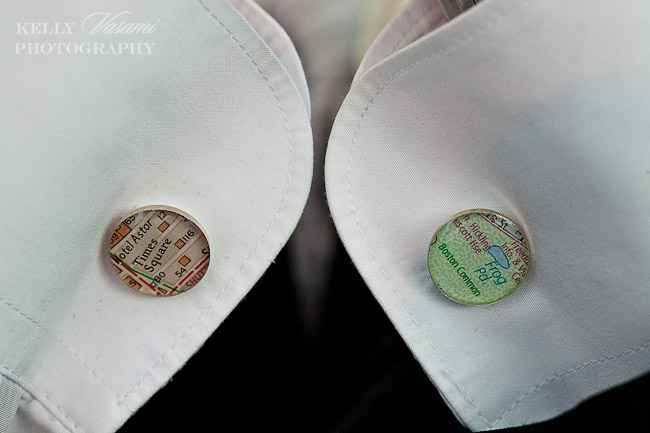 So many great locations for photos at Wainwwright House.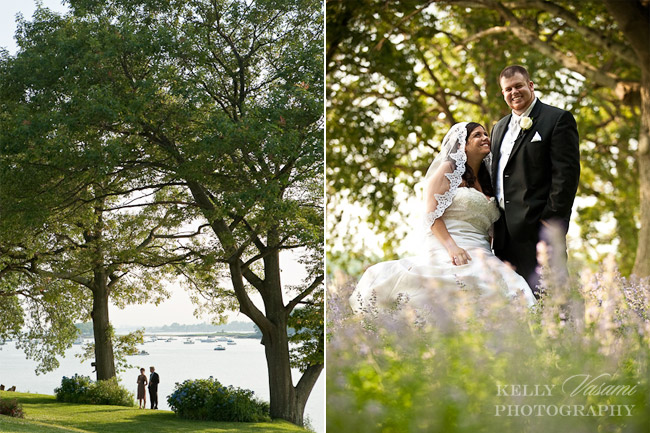 Stef and Lenny were surrounded by loving family and friends, and their beautiful Irish and Italian celebration (always fun!) was just wonderful in every way. Their guests were funny, sweet, energetic, lively, and loving. It was an absolute delight, and I had a hard time making myself leave at the end of the evening. There were more than a few tearjerker moments: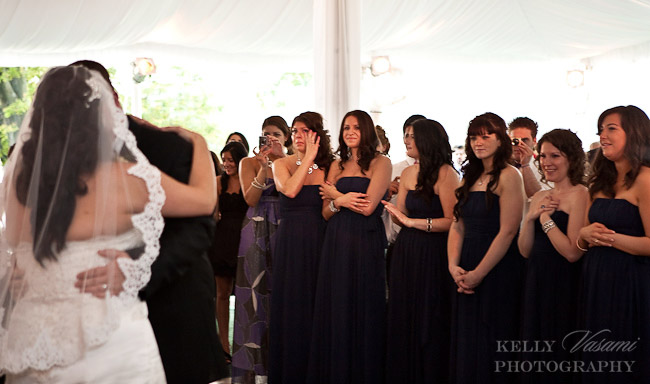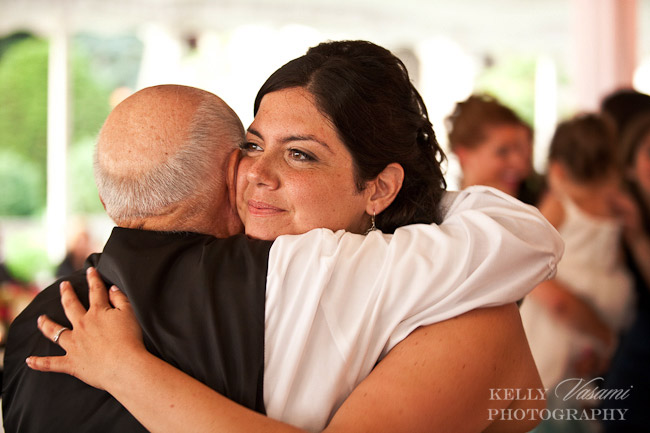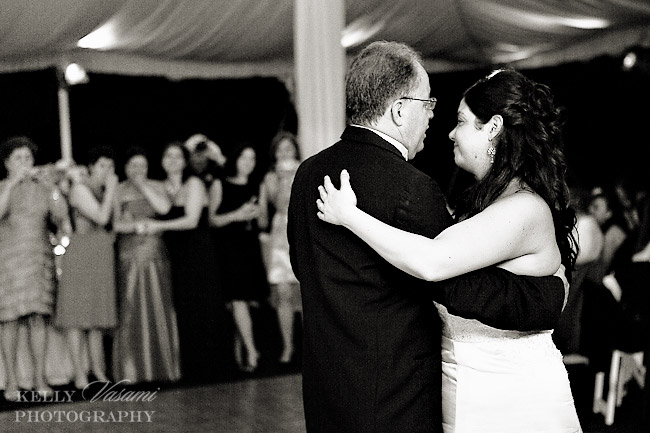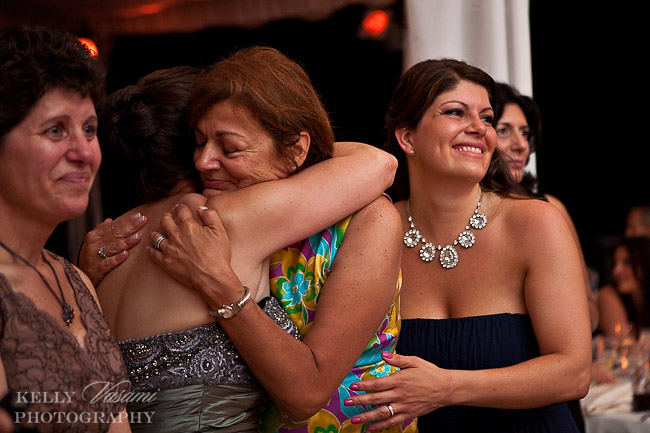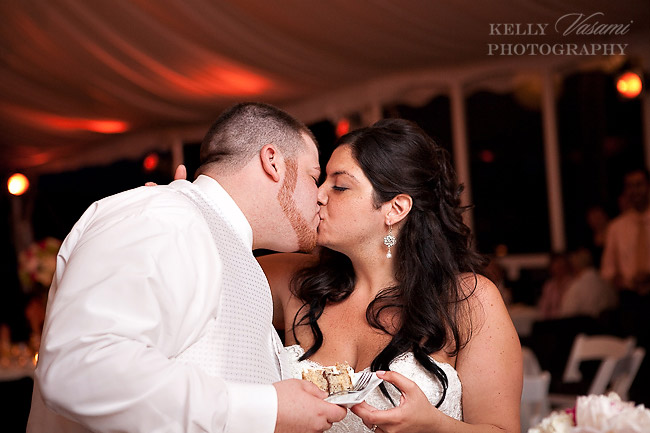 Stefanie and Lenny, it was a true delight to be a part of your wedding day. I have never laughed more while photographing a wedding. You are blessed to have such great friends and a loving family. Thank you for being such an awesome couple, and I wish you lots of love.